To all Hooked in the Heartland members:
Starting Friday, June 24th, we will begin fishing the I-80 Corridor lakes beginning with Bassway Strip. As discussed we will be fishing these with the goal of eventually fishing on all of them.
I will be departing from Red Cloud at 5:00 a.m. If anyone needs a ride call me. I currently only have one person riding with me at the time of this post.
Directions if you need them: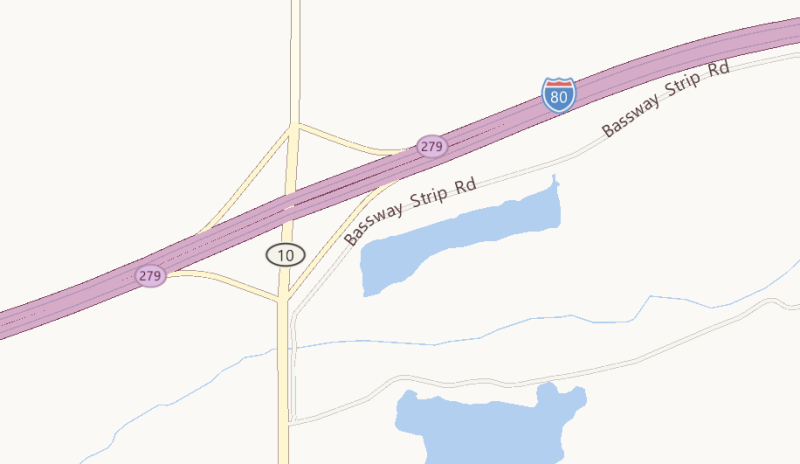 From exit 279, go a short distance on Highway 10 to the first left turn. Turn left and then immediately turn left again. Follow the dirt road north, then east 0.25 miles to the parking area.
This is the first of many, many I-80 Corridor lakes. This will be the thread where we will post our reports for this season.
Looking forward to seeing you on the water...