Sunday, 17 July


Ok, Hooked in the Heartland is going to do Bassway Strip...again.
Due to popular request we're going to fish this wonderful lake again. I'm departing Red Cloud at 04:30 a.m. That should put us at waters edge just about sunrise.
My ride along seats are already filled. But if anyone cares to they can meet at my place if we want to caravan. The meetup at the lake is at the same spot as last time. No need for waders. I'm getting in with Dryskins and shorts.
I discovered there are a lot of Bluegill in this lake. It's a good spot to grab a stringer of tasty pan fish. I'll be catching some Bass for the camera and Bluegill for the pan Sunday night.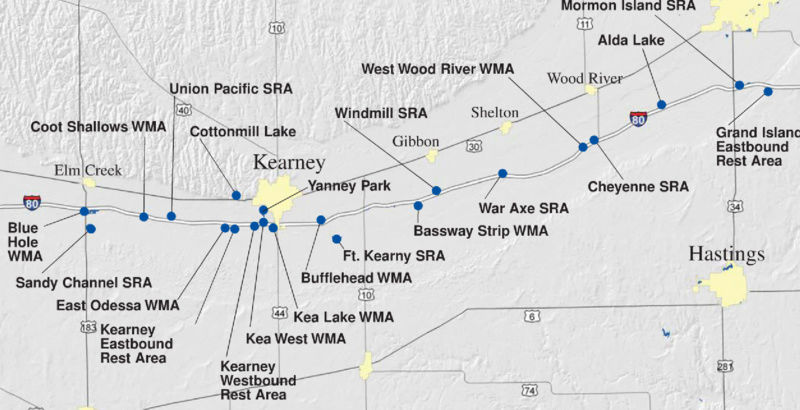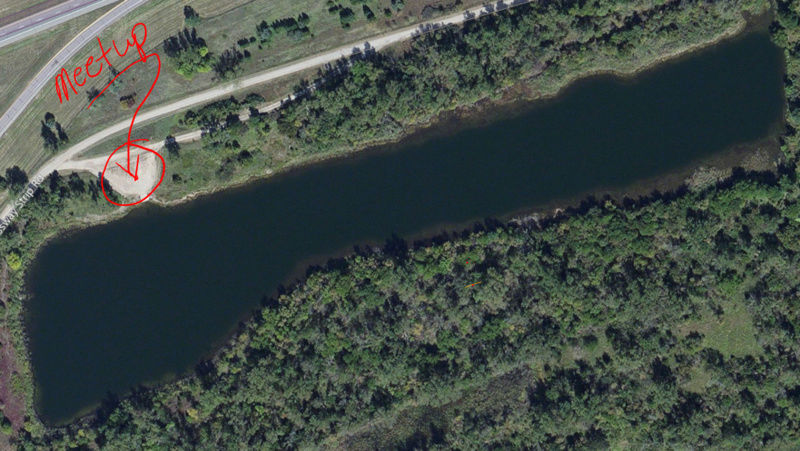 Last edited by bigfish on Wed Jul 13, 2016 2:37 pm; edited 1 time in total