I was asked to run another raffle as we are looking to get this Maxxon XPW 240 out on the water with more people.  We will run another raffle which will be like before with one small change.  the Spots are $50 each only 25 spots will be filled (with 20 being the starting point to set the raffle date)  This time you can purchase a max of 4 spots.
All money will go to the purchase of the boat and shipping in the U.S. the remaining goes back to running the forum.  I truly believe in this boat and I think once you are in it you will believe too.
https://paypal.me/pools/c/8fvACjvCAS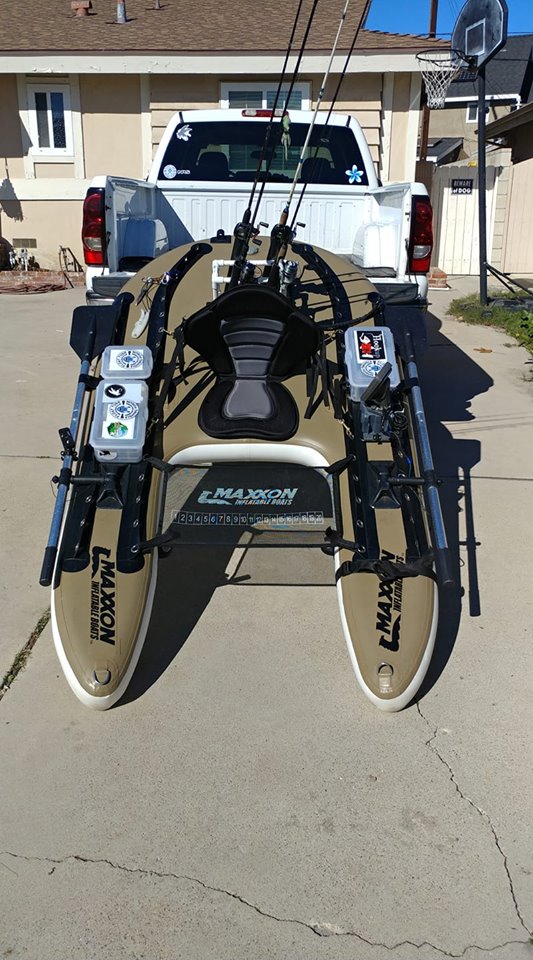 1.
2.
3.
4.
5.
6.
7.
8.
9.
10.