So there is a option to allow readers to order our magazine issues. I have opened that issue for our readers, and if you are interested in getting a copy go to the magazine issue and look for the order print button on the left side.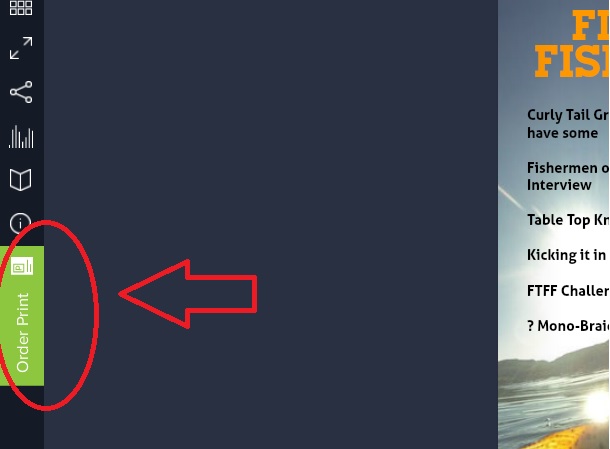 There is a disclaimer
ATTENTION! THE HARD COPY OF YOUR MAGAZINE WILL NOT INCLUDE THE CHANGES YOU MADE TO YOUR ORIGINAL PDF USING OUR EDITOR. YOU MAY VIEW THE RESULT OF PRINTING BELOW.
I will try to order one soon so we can test the copies, but if you are interested take a look.