Just wondering who would be interested in an online raffle to win a Maxxon XPW 240. $50 slots for $1300 boat. Max of 2 slots and cap it at 25 to the list. We would just do a live raffle for the winner. This would be held on the Float Tube Fishing Forum. Who would be interested just flying the idea for now?
I already have 4 people wanting to add there name to the list.   Who wants to get in on this opportunity.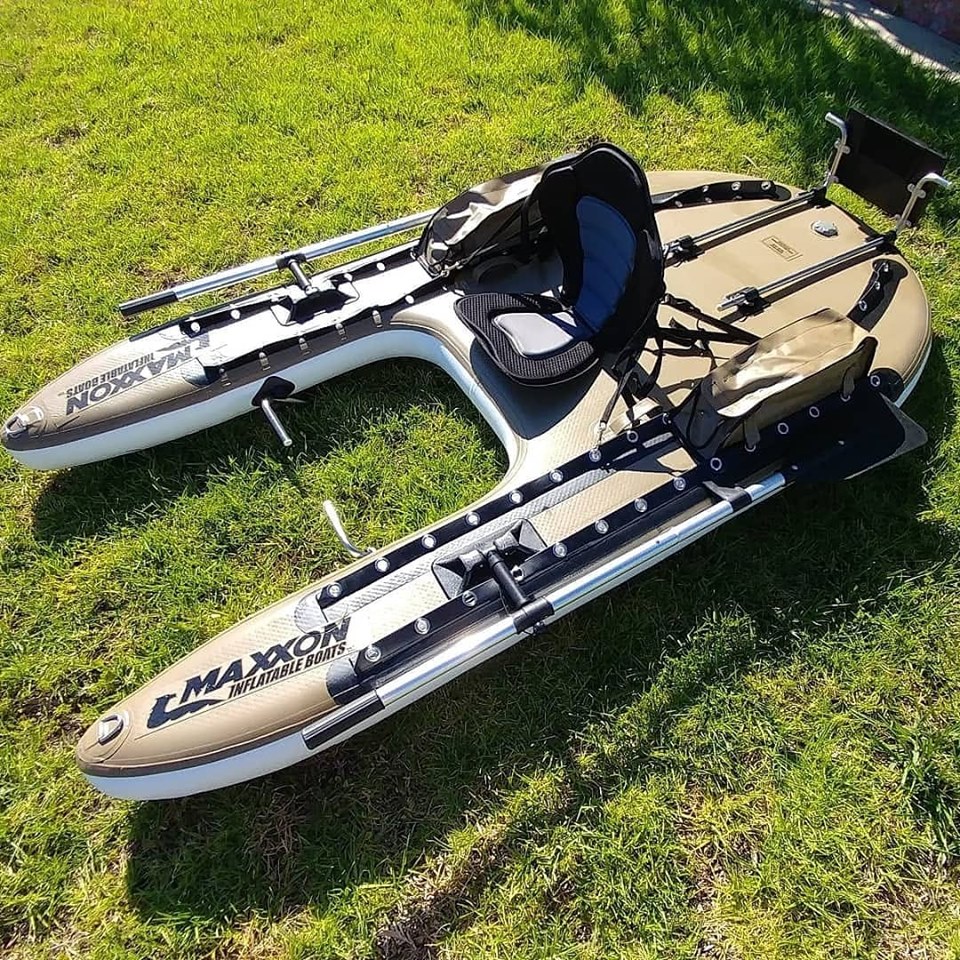 Moved it to only 25 on the list so I can cover shipping and cost of boat.